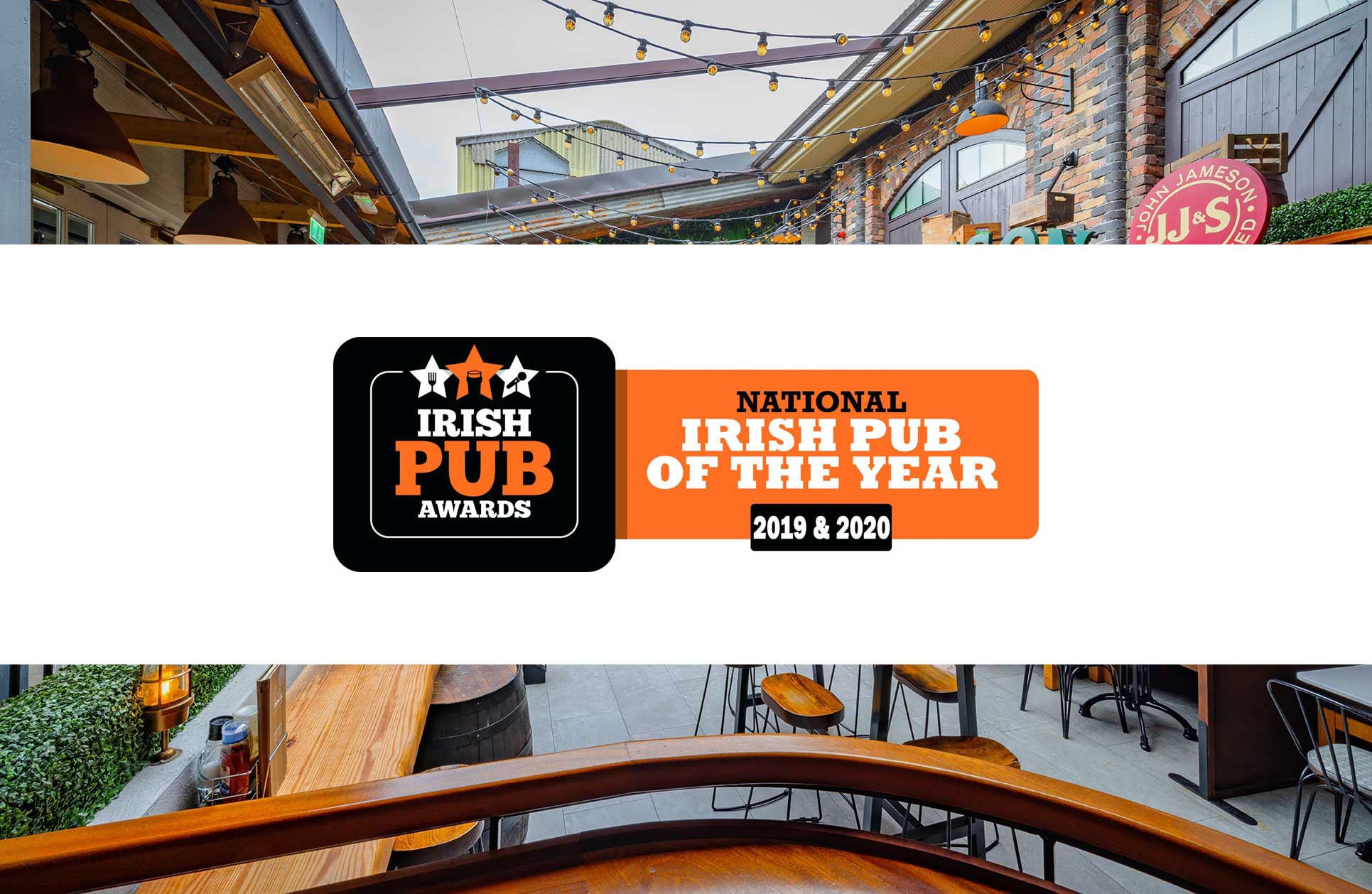 02 Mar

Irish Pub of the Year 2019, 2020 & 2021

Paris Texas, High Street, Kilkenny celebrates winning Irish Pub of the Year 2019, 2020 and 2021.

The bar and smokehouse in the heart of Kilkenny city was named National Pub of the year in 2019 after winning the Innovative Pub of the Year category.

Paris Texas, since reopening in 2013 has continued innovating and constantly reinvesting. We completely gutted the bar in 2013, opened the new outdoor space in 2016 and carried out kitchen works in 2017 and 2018. The old Paris Texas was one big room, the current layout offers customers different, bite-sized experiences. Some people still like to come in and sit at the front bar where they enjoy the open fire. Others like to take their coffee into the live music/smoking area out the back. Diners and groups love the bright courtyard and spacious dining area to the rear. The new Mary's Lane bar will be yet another offering for locals and visitors to Kilkenny. And the business isn't finished yet – Paris Texas has more expansion plans up its' sleeve.